Skin PH
All Products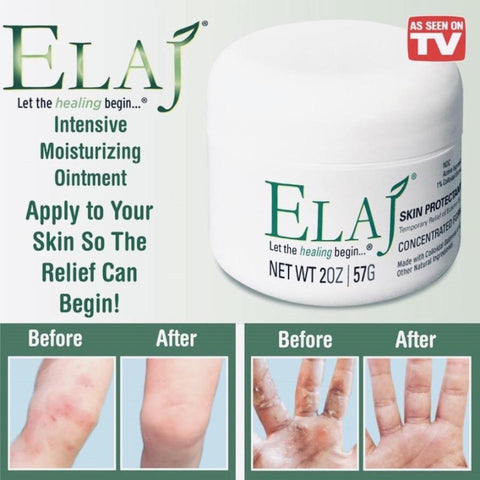 ELAJ Eczema Therapy Skin Protectant
$39.99
We added Colloidal Oatmeal to the original formula in order to especially help with heavy duty symptoms of Eczema and Psoriasis. It is a little thicker than the All-Purpose Elaj for maximum skin protection. From head to toe it is gentle enough to not irritate delicate eye areas and moisturizing enough to reduce rough thick cracked callouses.  A ...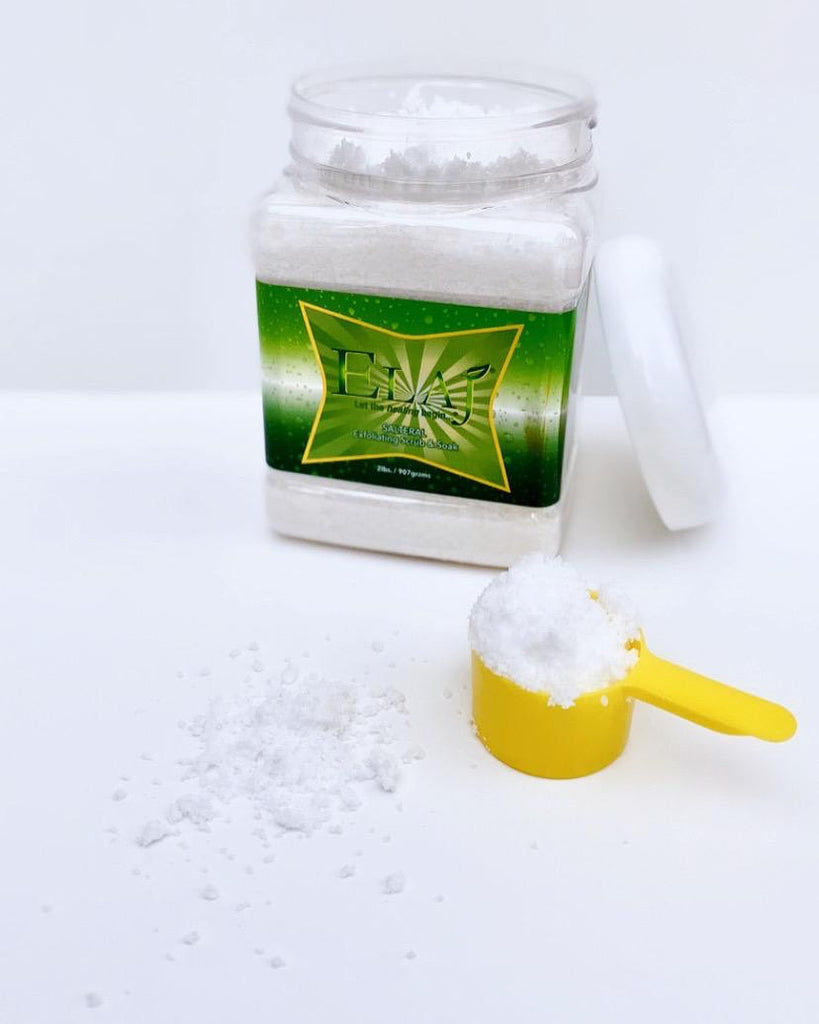 ELAJ Dead Sea Salteral
$19.99
Buy ELAJ Dead Sea Salteral ELAJ SALTERAL is part of our 14-day challenge kit!  It goes far, far beyond other bath salts in the proprietary blend of salts & minerals, cleansers and honey and seaweed powder creating an unprecedented combination of therapeutic rejuvenation.  This formula harmonizes approximately 85 different minerals, 12 of whi...