ELAJ LavaRock
ELAJ LavaRock
Related Products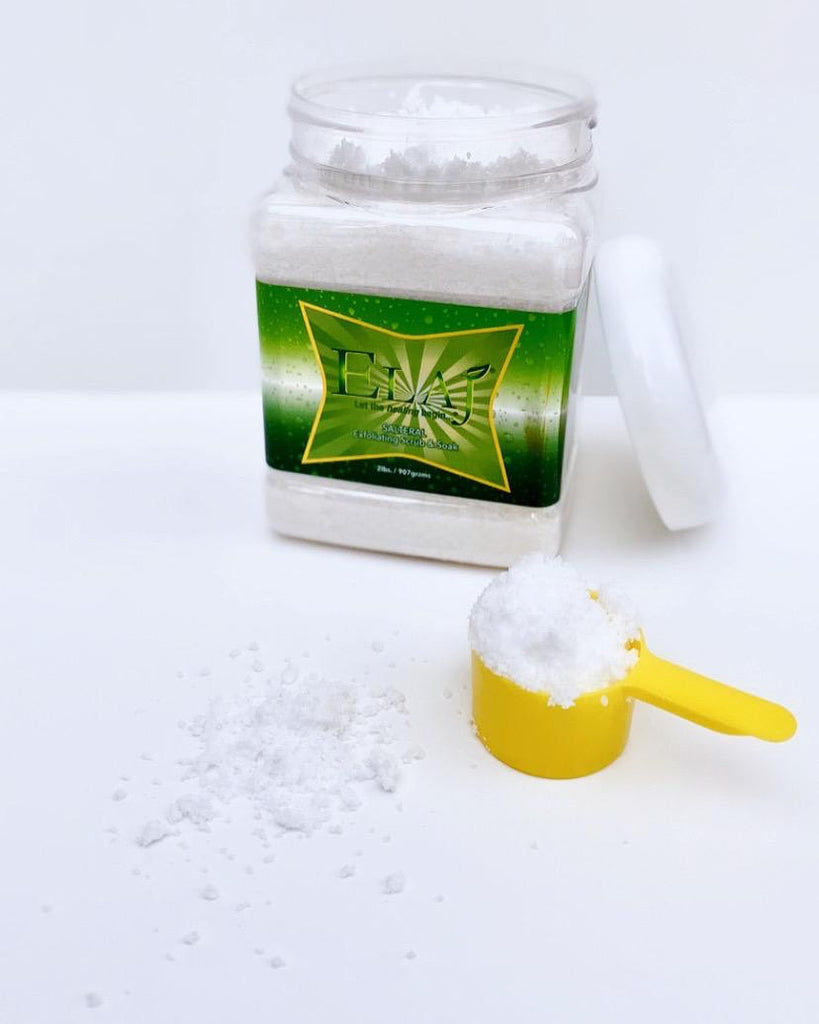 ELAJ Dead Sea Salteral
$19.99
Buy ELAJ Dead Sea Salteral ELAJ SALTERAL is part of our 14-day challenge kit!  It goes far, far beyond other bath salts in the proprietary blend of salts & minerals, cleansers and honey and seaweed powder creating an unprecedented combination of therapeutic rejuvenation.  This formula harmonizes approximately 85 different minerals, 12 of whi...
14 Day Soft Feet Challenge Kit
$79.00
14 Day Challenge Kit By ELAJ YOU SAVE $16.99 when buying the Kit rather than purchasing separately! That's how much we believe in the LavaRock being essential as part of your permanent bathing regime! Our gift to you to keep your feet exceptionally healthy and soft! So you've tried everything on the market and your feet are still cracked?Time fo...