First Day Selling at the Street Fair in College of the Desert
First Day Selling at the Street Fair in College of the Desert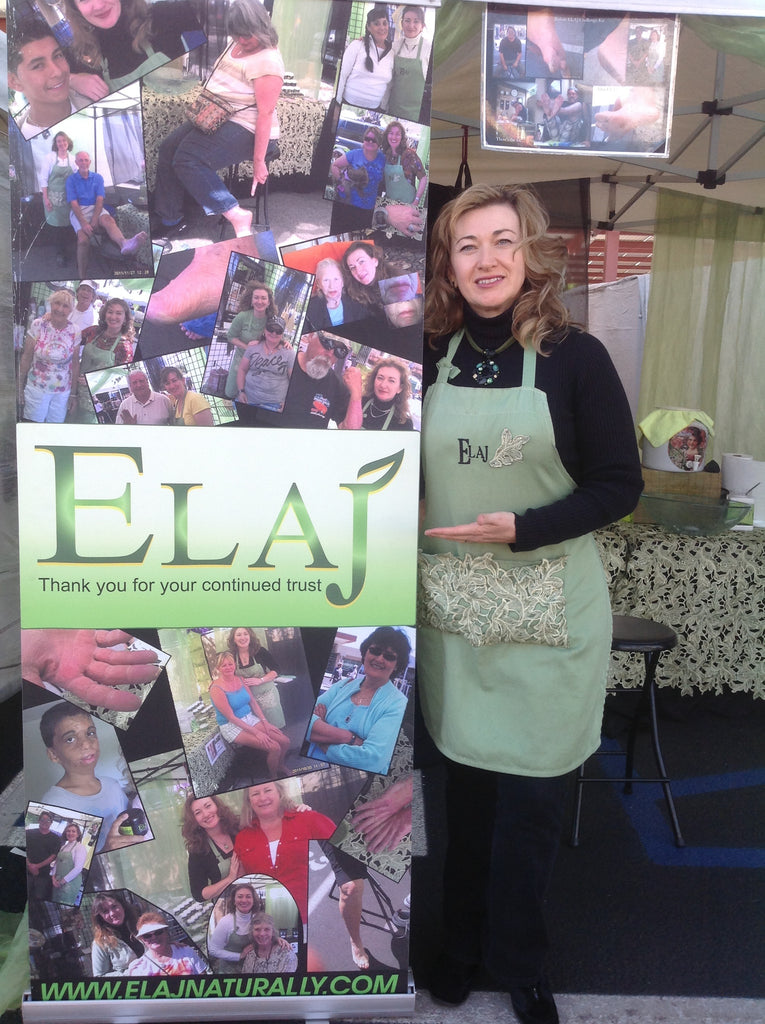 Launching a business is like having a baby ~ you are NEVER ready...
I had no idea what I was doing or what to say. I set up my tent 1ft over my space and into the vendor's space next to me. Thank God, it was Fred Olson and he was the nicest neighbor ever and kindly told me it was ok and he'd move over because the space next to him was open. That's how it started and it has been an adventure ever since!  
I made $259 that first day and questioned my sanity if this would ever be worth it. 
For all you budding entrepreneurs out there...YES ~ it is worth it to find your tent, your tribe, your home headquarters. For us, it was a random street fair in the desert! We drive out almost 2 hours each way to get there. 
The hardest part is arriving at 4:30 am to set up the tent and displays, especially in the winter when the temperatures can dip down to 29 degrees! That was the coldest we've ever logged in. On the other hand, we melt during the warmer seasons where temperatures easily rise to 110-120 degrees Fahrenheit. 
The rain never stopped us. It was the wind storms that knocked us out and would force us to shut down for safety reasons. Like this day here where my entire tent collapsed just as we were packing up. Thank God we had just closed at 2 pm and there were no customers anywhere on site. The frame of the tent just imploded. 
...And we were not the only ones whose test just collapsed. 
So we are always cautious about the desert winds.
What amazes me are the snowbirds, like the Canadians that come in at 7 am wearing shorts and flip-flops while we are bundled next to a propane heater! Yes, they smile at us and then turn away and giggle at us Californians. 
From this COD Street fair, we've found friends that have become family that we treasure. It's a hard way to start, but there is no better way to launch a product and get customer feedback face to face than your local farmer's markets and street fairs. 
Long live the entrepreneurial dreamers!